Warner Bros. Offering 1080p Movies on iTunes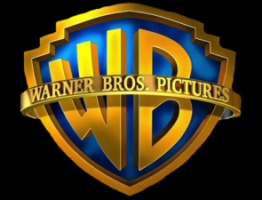 When Apple announced the third-generation Apple TV back in early March, the company also announced that iTunes would begin offering 1080p movies and TV shows. A number of big studios were quick to begin hawking their even more high-definition wares, but two conspicuously absent studios were Warner Bros. and Fox. Fortunately, Warner Bros. has finally decided to get on-board the 1080p bandwagon, and evidently with both feet as some big titles are already available including The Lord of the Rings and Sherlock Holmes. I know that a lot of folks aren't quite ready to give up Blu-ray in favor of digital downloads, but at least the iTunes offerings have become a bit more varied.
Right now it seems that Warner's 1080p titles are only available in the US, and the UK and Canada are yet to offer 1080p videos at all. This will come as good news to owners of the updated Apple TV, as it broadens the range of content easily accessible from the 1080p-capable device, and films are $14.99 to buy or $3.99 to rent.