Sage My Movies Public Beta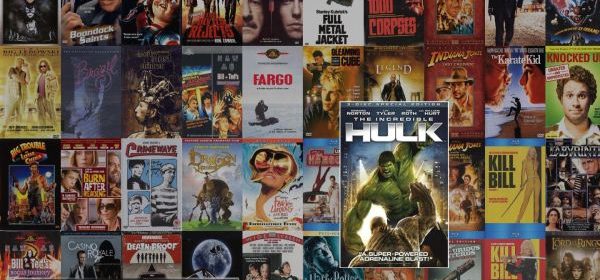 Sage V7 users are in for a special treat today. PluckyHD has opened up the public beta for Sage My Movies and a couple more videos to show how cool it is.
Current Release: 1.09 stvi / 1.10 api.
Release Date = 07 29 2010

This is the thread for support of SageMyMovies that can be found in the plugin manager of SageTV.

Note you must install the UI mod not the standard installation.