WHS v2 "Vail" Preview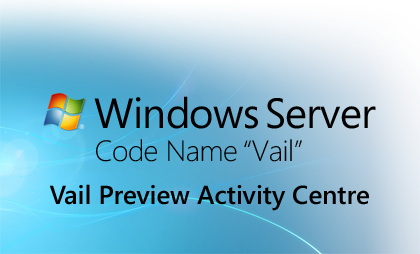 One of the first previews for Windows Home Server v2 is out over at WGS. Lots of big, clickable screenshots for you image lovers out there. 😉 They pretty much walk you through the entire feature set beginning with the new hardware requirements on through to installation and configuration.
…a huge amount of development has happened under the hood to improve (some would say re-write) the fundamental architecture that underpins Windows Home Server. In terms of the new features that this enables? From what we see in Beta 1, consider Vail to be what Windows 7 was to Windows Vista rather than what Windows 95 was to Windows 3.1 – stronger, more considered and more robust than the skunkworks-era v1 platform, with some cool enhancements rather than radical change.