SageMC: 6.3.8a Release – Fresh With FanArt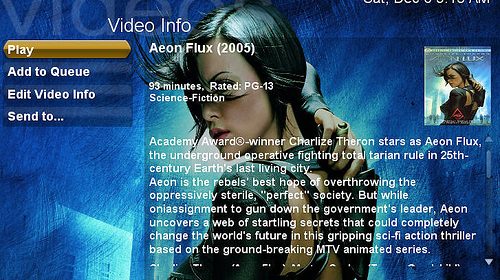 Looking to add a little pizazz to your SageMC setup? A dose of fan art should do the trick. When FanArt is enabled in SageMC it allowed for custom backgrounds for each media file. If you browse other HTPC programs, you are already familiar with the concept as it has been implemented in XBMC, MP and others.
As usual, Brent of GeekTonic fame, has been hard at work taking screen caps and guiding you through the FanArt process.
SageTV FanArt Discussion Thread