Coming Soon New Movie Collector MCE 6.0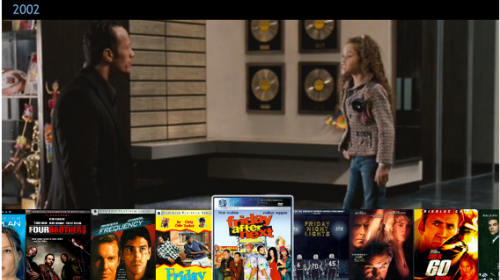 If you recall, I reviewed Movie Collector 5.0 a month ago or so. I got a reply back a few days later they were working on a new version and will try to incorporate the suggestions I had in my review. V 6 is set to hit tomorrow and a slew of new features are included in the cataloging program (top notch btw) and the VMC plugin.
A few of the new features include:
DVD Mounting – Use Daemon Tools to mount your images
PowerDVD 8 Support – This can be selected as the default player. I hope this means they will include Arscoft Total Media Support
New Page transitions
Screen Save Mode
Along with these new features there are several new "views" added that are very slick. Click the read more link for a few examples.