Lian Li XB01 – Xbox 360 Case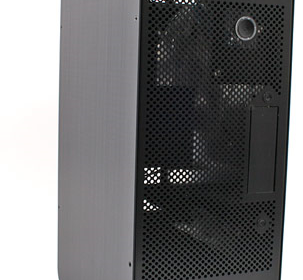 More then a few of you guys and gals have 360s for your extender, so I figured this Lian Li's XB01 Xbox 360 case might be worth a look. It surely is a tad expensive, but when you consider the significant other fact, it maybe worth the money.
While in extender mode, I don't find the noise over bearing. Of course, my cable box is just as loud and hot so my comparisons are probably a little off.