Niveus Movie Library 1.0 Released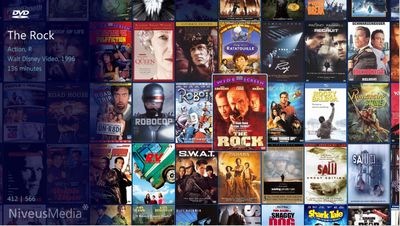 Well, unfortunately it's not available for non-Niveus customers, but if you're one of the lucky few who can afford them, Niveus Media has officially released their Movie Library out of beta. Version 1.0 is available now & free to Niveus customers only.
The download is available at Niveus Media's Software Labs .