Omaura North American Retail Availability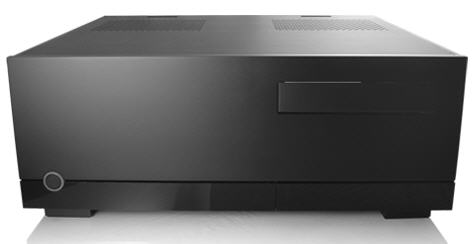 We have been talking about Omaura at MissingRemote.com. The vision they have for the HTPC case has certainly got us excited and we are glad to have their intial products hit North America! Omaura has teamed up with Dell to initially offer the TF11, TF8, IR KIT, and TF HDD.
One thing that really catches my eye is the price of these cases. The TF11 and the TF8 are both under $225. Certainly setting the bar for pricing on quality HTPC cases! Now if only they teamed up with Dell to make a BTX case so I can transfer the guts from the 420 :p. This is hands down the best deal for premium HTPC cases on the market today.
Congrats to Omaura for hitting a homerun. Next up, the TF5 pinch hitting to make a beautiful slim HTPC.