Saskatchewan Roughriders Win The Grey Cup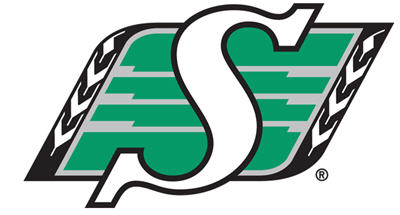 What is it about a team winning a championship that makes one become annoying and spread it to the world? I am one, a raving Canadian lunatic who bleeds green and was damn happy to see the Saskatchewan Roughriders win the Grey Cup. I was a boy of twelve when I got my picture taken beside the Grey Cup and now 18 years later I am happier then a pig in mud to have my home town team win the championship again.
There will be lots of beer drank in Saskatchewan. Maybe even a few cow tippings. GO Riders GO!