How to Enable Concurrent Sessions in Windows 7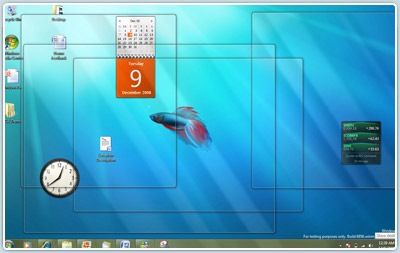 GUIDE REPLACED: JULY 22, 2009 – GO HERE FOR THE NEW GUIDE FOR WINDOWS 7 SP1 BUILD

Guide Updated: May 2, 2009 – Included support for 7100 RC Build of Windows7
One of the most popular articles ever at MissingRemote.com has been our guide on how to enable Concurrent Sessions for Windows Vista. For those unaware of what it is, Concurrent Sessions allows you to
Remote Desktop into a system that someone else is on, under a different user account, and access the system without kicking the user off. I,
for example, use the feature to have MCE running on my Television, and
then I remote into my main user account to access all my files without
interrupting my MCE session.
All kudos go out to the fellas who made this possible so
quickly–Pinobigbird, untermensch and cocoa. Way to go! Hopefully they
can maintain an update if the release of Win7 changes things. As of May 2nd, the guy to thank is ShipIt, who posted his file originally at WinMatrix.com . Thanks to all who continue to support this amazing feature!!
***DISCLAIMER***

The following files and instructions are provided to you
at your OWN RISK!! Understand that it is replacing important files, and
as always, anything can happen. That being said, if you do have a
problem, we have a fantastic community here to help you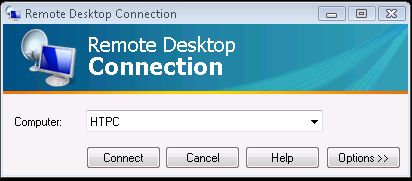 First, you will need to download the appropriate files which have been
conveniently wrapped together by the aforementioned folks. For your
convenience, I've re-compressed the files into a zip folder available
for Download The Concurrent_RDP_Win7_Beta_7000.zip File Below (login required).
EDIT 5/2/09: If you are using RC Build of Windows7 (Build 7100), use "Win7RDP/Concurrent_RDP_Win7_7100_32_64.zip" available below (login required)
Once downloaded, extract that file into a directory. Right click on the Install.cmd file and select Run As Administrator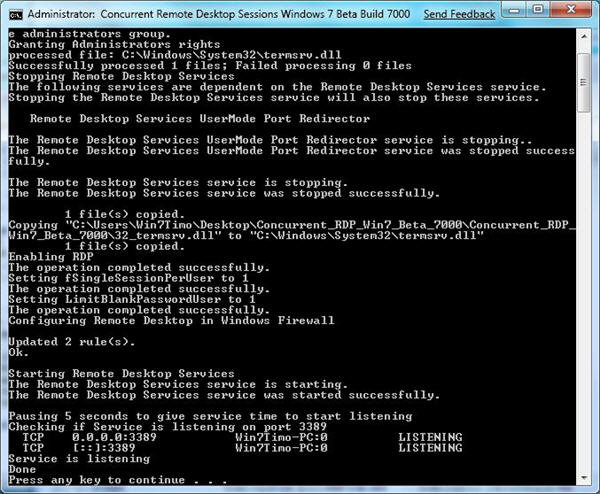 If you executed the command successfully, you should see this screen.
As of now, this has been tested and confirmed working on Windows 7
build 7000 that most of you probably have thanks to Microsoft, so
Enjoy! If anyone gets a newer version that this does NOT work in,
please let us know!
EXTRA ABILITIES
For 99.9% of folks, the above steps will be exactly what they are
looking for. However, if you want to customize the abilities a bit,
there are certain command strings you can run in addition. To do so,
you will need to open a Command Prompt with Administrator Privileges
(Start > Run > CMD > Right Click "Run As Administrator"). The
other available options are:
| | |
| --- | --- |
| -? | Show this help |
| help | Save as -? |
| multi | Enable multiple sessions per user |
| blank | Enable remote log on for user accounts that are not password protected |
So you would change to the folder where you extracted the zip and
execute the command. For example, if you wanted to Enable multiple
sessions per user, you would run the following:
C:\Concurrent_RDP_Win7_Beta_7000> install -multi