Konnected Version 2 and 2 pro announced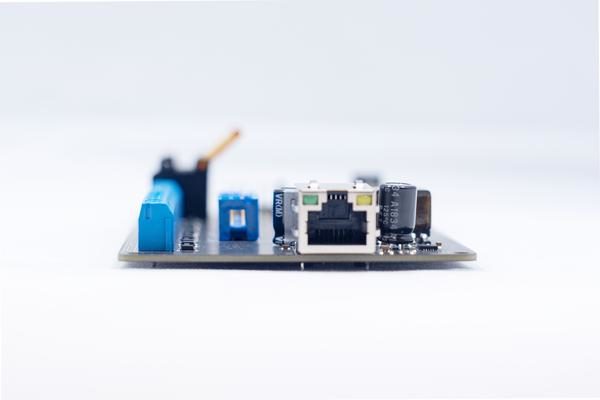 Konnected has announced its next line of products. Given I am a huge fan of Konnected's hardware and setupm I am excited. This truly is an amazing system to convert older wired alarm systems into a smart home. I use it with Hubitat and it is by far the most reliable piece of Home Automation Software I have.
I am really excited about the pro model offering PoE and a wired connection it is already on my list!
"

Ethernet port view of Konnected Alarm Panel Pro. A detailed frontal view is coming soon!

One of the most common feature requests from your feedback was consistently "we want Ethernet!". People want the reliability of wired networking and the ability to send power to the unit with a PoE switch. Now you have it with the Konnected Alarm Panel Pro." Read full announcement.