Power to the people! Logitech Listens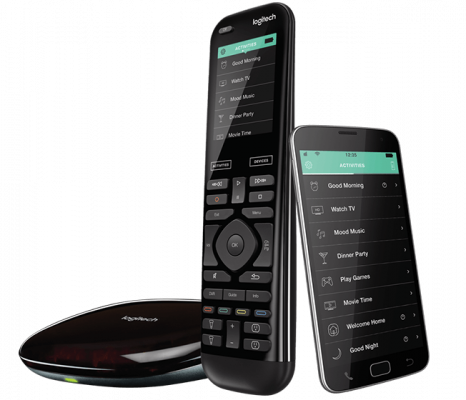 Apparently all is not lost! Logitech has taken the opportunity to listen to its customers and realized that closing off local access for dubious "security reasons" effectively removed significant value from the Harmony Hub, and local control is a good thing. Perhaps there really were security concerns, I for one would love to get a detailed technical breakdown of what they are and why they felt they needed to break the Hub to resolve, but I digress. The good news here is that they have made it possible to install a BETA firmware which turns local access back on.
The process will require that you hook the Hub up to a computer an install MyHarmony, or if that's not your thing the update should be generally available come January.
We've heard your concerns. We understand that some customers are frustrated with the recent security fix we put in place, as it closed access to private local API controls. While security continues to be a priority for us, we are working to provide a solution for those who still want access despite the inherent security risks involved.
 
If you would like to participate in an XMPP beta program, which will allow access to local controls, see the below instructions. Over the coming weeks, we will qualify a regular firmware release that still allows XMPP control for those who need it. We expect to send out an update that will be available to all Harmony customers in January.

Logitech Forum