axiim nears BETA end point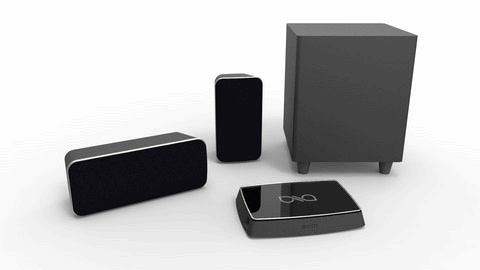 You should have read Missing Remote's first look at the axiim Q Wireless Home Theater System (if you haven't, seriously!!!). So you'll all know that it's currently in BETA, and therefore offers a pretty steep discount off the eventual SRP. If you have been pondering potentially purchasing this WiSA based home audio system, there won't be much more time to pick it up without paying full price.
Wrapping up the Beta Program

The limited time Beta program will be over at the end of the month on March 31! If you have not already taken advantage of this great opportunity the time is now to purchase your Axiim Q Wireless HD audio/video system. You can purchase a 5.1($1499) and 7.1($1999) system at Axiim.com. It's a perfect opportunity to enjoy a cinematic experience in your home. With our no questions, 30 day, money back guarantee, why not give it a try? We do have limited stock of the 5.1 and 7.1 solutions so please keep this in mind. We look forward to having you as our customer and being a part of the Axiim community!