Securifi adds Almond 3 to consumer home automation router lineup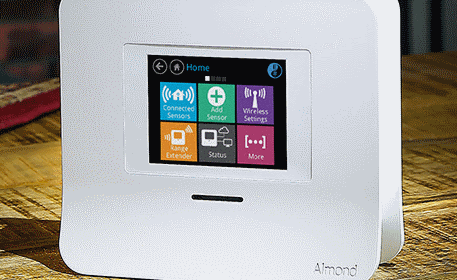 I love the idea of a home router hub that integrates all the radios necessary for home automation (HA) in the same box. I've heard mixed reviews of Securifi's kit since it launched, but it's great that they are inovating and bringing a cheaper model to market. Hit up AnandTech for the details on their newest, cheaper, model.
 

Securifi is famous for bringing out the world's first commercially available touchscreen router. We have covered them a couple of times in the past. They were one of the first vendors to realize the potential of integrating radios for home automation protocols (ZigBee and Z-Wave) in a wireless router. Google also seems to be adopting this strategy with the OnHub routers which integrate Bluetooth and 802.15.4 support.

Securifi's family of routers (the Almonds) consists of two product lines – one targeting the high-end market and the other aiming to be more affordable. At CES, Securifi launched the Almond 3, a new member in the second category. The following extract from the press brochure shows how the currently available models compare against each other.