Plex opens arms, frees consoles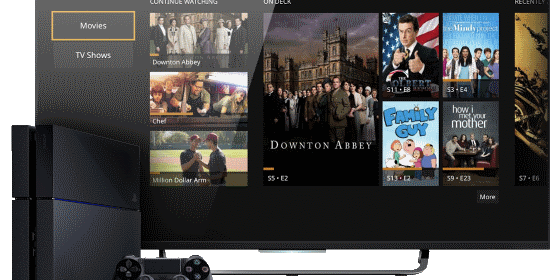 If you're a PlayStation 3/4 or Xbox One PLEX aficionado, you will be pleased to learn that according to Neowin all three apps have been freed from the shackles of service fees.
The Plex system of apps and services is fast becoming the most popular way to organise and view extensive home media collections. Yesterday the team announced that the Xbox One, PlayStation 3 and PlayStation 4 have all been updated so they are totally free. Normally these apps would require either a lifetime subscription or monthly charge to use.