Amazon HDR Video now available on LG's awesome OLEDs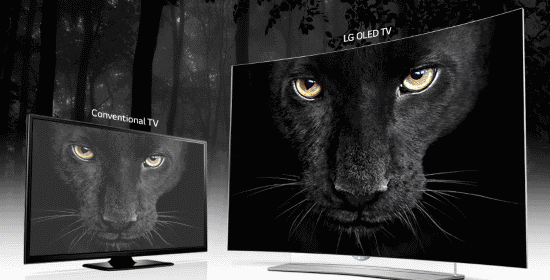 Unless you have a fantastically large display, or sit really close to your moderately sized 4K TV, HDR is arguably the most important feature "get" of new 4K displays – should they support it (i.e. don't buy one that doesn't). With the future of 4K content probably more in the hands of OTT providers (sorry Blu-ray Association) announcements like today's that Amazon and LG are turning on the HDR for the video service. Yum… Now I just need to figure out how to get one of these displays :).
While 4K UHD TVs are the pinnacle of TV tech when it comes to resolution, High Dynamic Range (HDR) technology promises to make all those pixels really count. Designed to offer better contrast through darker blacks and brighter whites, along with a more expressive color palette through advance shading, HDR is being celebrated as the next big thing among industry insiders. Up to now, Samsung's SUHD TVs have stood alone on the list of TVs supporting HDR streaming from the first big distributor, Amazon Prime Instant Video. But today, LG joined the ranks.