TweakTown Drools Over, er… Reviews LG 65EG9600 Curved 65″ 4K OLED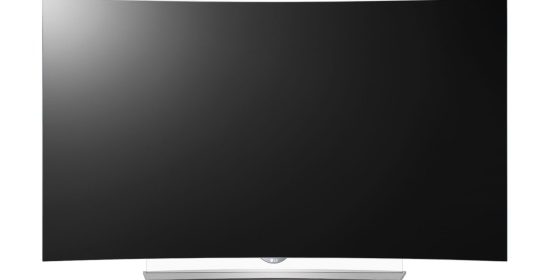 There are very few times when, after reading the intro paragraph for a review, that I am legitimately jealous. So well done TweakTown. Lucky Bastards ;).
When LG reached out to me asking if I'd like to review their brand new 65-inch 4K curved OLED TV, how could I say no? I had read about it and salivated over the specs, but when it arrived it completely changed my life. So before we get into the rest of this article, I'm going to take this 'review' as something completely different.

Today we're not 'reviewing' the LG 65EG9600. It is my experience with the most beautiful TV I've ever used over the last two weeks. It's going to be nearly impossible to transpire my thoughts of gaming, video content, and everything else into a single review – so I've decided this first part will be my experience with LG's 65-inch 4K curved OLED TV.