NETGEAR Announces Arlo Q Camera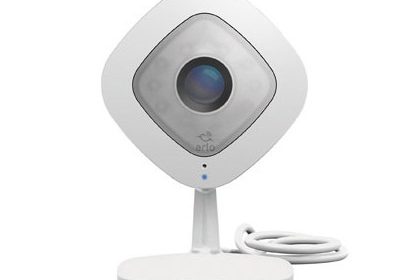 NETGEAR had a hit with the initial Arlo wireless cameras, but one of the limitations of the device was that as it relied on batteries continuous recording was a bit out of bounds. The Arlo Q resolves this issue, and ads two-way audio to the mix; making it perfect for monitoring entrances. Of course to do this, AC power is required, so you will give up some of the flexibility that the original spec sported.
Introducing Arlo Q, the perfect addition to your favorite Arlo wire-free camera. Enjoy a whole new sense of security with an AC-powered 1080p HD camera with night vision and 2-way audio.