Windows 8 as a Home Server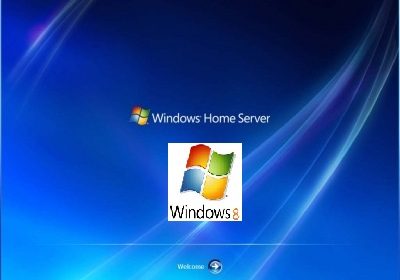 Have you wondered what you can do next as a Home Server? Trying to find the next option and still have backups and all your data in one location? Windows 8 has a bunch of features built into the OS without having to buy the Server version. Our friends over at We Got Server have a very useful guide on how to use Windows 8 as a Home Server. Even if you haven't thought about it you should head over and check it out, it made me think of some good options and possibilities.
Our extensive guide to using Microsoft's all-new Windows 8 operating system for home server application is a great read for beginners and seasoned enthusiasts alike! Check out each part of the series as we build a comprehensive overview of the platform, with detailed deep dives into new and improved Windows features as well as supporting third-party applications.