AnandTech – Llano HTPC Builder's Guide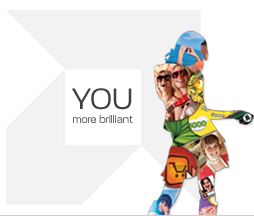 Trinity is just around the corner, but there's no reason not to take a look at its aging sibling Llano with a builder's guide for HTPC since most of it should carry over to the new platform. All told, it looks like they did a pretty solid job with it except for the cases, where there is a serious lack of anything slim, sleek or CEesqe – which for me is the whole point behind lusting after low-TDP IPG/APU.
AMD's Llano lineup includes a range of processors with TDP ranging from 65 to 100W. Note that simple playback tasks are going to be quite power-efficient, thanks to integrated hardware decoding. The high TDPs shouldn't put one off. There are plenty of FM1 socket motherboards based on the A55 / A75 FCHs (Fusion Controller Hubs). The choice of the Llano APU, motherboard form factor and other components should be made depending on the desired usage scenario. In the next few sections, we will take a look at the choices available.