Valve Reportedly Prepping "Steam Box", PC-Based Console Spec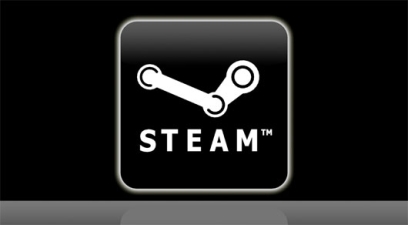 When Alienware launched their X51 gaming PC, there was no way to ignore that it bore more than a passing resemblance to the current generation of game consoles, making it an ideal candidate for the HTPC fan who also enjoyed a little game time on the side. However, no one would have guessed that the Alienware X51 might also be the first of a new breed of PCs intended to compete directly with traditional game consoles. Valve, the developer behind Steam, the largest digital retailer for PC games, may be working on an open console spec based on traditional PC hardware. The design is being called the "Steam Box" and the Alienware X51 is reportedly based on an early version of the spec and can be upgraded with the defining Steam software. While all of this is obviously of great interest to PC gamers, if the design of the X51 is anything to go by, it should be of interest to HTPC aficionados as well. The whole idea will be to design a class of PCs that are specifically intended to be placed in the living room, and the standardization of hardware and a software platform to build on could be just what PCs need to receive the same kind of open support from streaming content providers that game consoles have enjoyed over the last couple of years. Even without increased support from media providers, it could help to popularize the basic idea of devoting a PC to the home theater cabinet and bring HTPCs into the mainstream discussion. Unfortunately, the last big effort to establish an open console spec brought us the ill-fated 3DO, so Valve certainly has their work cut out for them. Would you consider a "Steam Box" for your next HTPC?
According to anonymous sources who whispered in the ear of The Verge, Valve is not producing hardware itself, rather drawing up a hardware specification and software solution for PC manufacturers to whip up their own Steam Box–a bit like Google's Android platform. Supposedly, Dell's shiny Alienware X51 was built to an early version of the spec, and could later be upgraded with the Steam Box software.