STV Import: Movie Info Screen V.1.0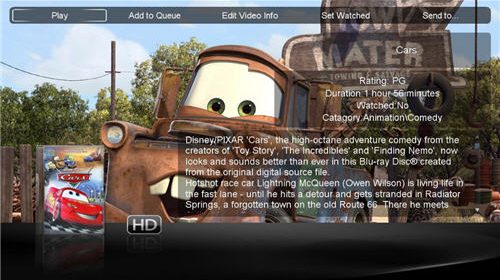 I think I am going to have to give John my Sage news posting priveleges now that he is firmly entrenched in the SageTV camp :). Before I do that, I will let you know about a cool add-in that just surfaced for SageMC, Movie Info Screen.
Movie Info is a small import that takes advantage of a few new features of SageMC 6.3.8a that includes spiffy picture reflections.
Check out the SageTV discussion here:
Check out Brent's Video here: