Hubitat Adds Subscription Service To Model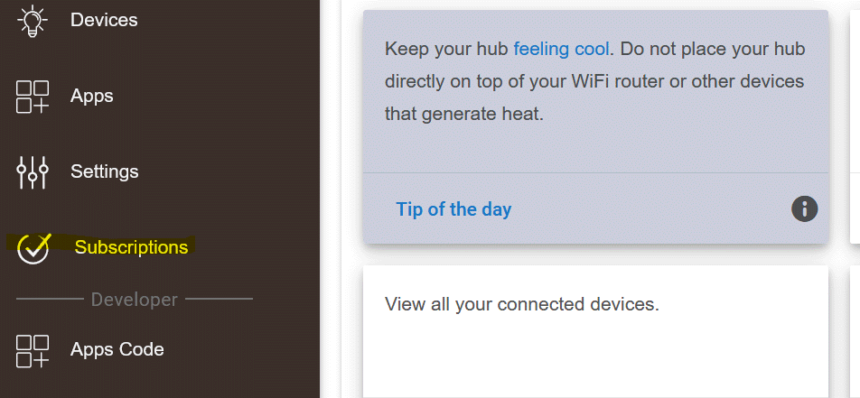 I've been using a Hubitat Elevation home automation controller, aka hub, for a few years now, and I generally like it. A lot. But, it's not perfect, and one of the things that makes it not perfect is that the backups don't include radio information. Which means that they aren't real backups. If your hub dies, or you want to upgrade, you'll be excluding/including every device on the network. Which, believe me when I say it, is a massive PITA.
Their new subscription service should sort that out though, and as well as providing device insurance to the mix. Which definitely redeems the model. If it was just that your backups are now actually backups, that would be a bit on the harsh side. Check out Review Geek's post for the skinny.
The other new subscription, Hub Protect, acts as a cloud backup, hub transfer service, and extended warranty all-in-one. When enabled, Hub Protect will store up to five backup copies of your Hubitat settings, rules, apps and connected Z-wave devices on the company's secure servers. You can set a schedule to back up your hub or initiate one manually at any time.