CES 2018 – abode itoa all-in-one security camera home automation controller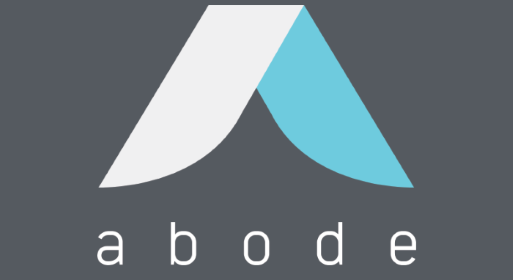 I wasn't familiar with abode's iota security system, home automation controller (HAC), and camera system before meeting them at CES. Overall the system looks quite approachable, and is obviously more intended for users who prioritize ease of installation and user experience (UX) over flexibility.





I don't mean that as a negative, per se. Just something that would need to be taken into account during the evaluation. An example of this is that scenes are more limited than what is possible with a Vera controller (what I use), specifically lacking the ability to run custom code either as part of the scene or as part of the conditional logic around whether the scene should fire.
From what I saw the UX is very polished though, with a nice intuitive app available for iOS and Android mobile devices. The iota supports Z-Wave, Zigbee, and IP integration as well as well as providing support for Amazon Alexa, Google Assistant, Nest, and Home Kit. The iotoa also includes a 1080p camera as part of its security focus as a HAC.
Personally, I'm not sure how I feel about HAC with a camera built into the device. I see the value of cameras (although perhaps not cameras inside the house) that are integrated into the home automation ecosystem. They are a great source of events after all. But, I don't really want to see my HAC. I'd rather it was in a closet somewhere, preferably powered over Ethernet. Granted the iota looks a lot nicer than my current HAC, so it wouldn't be the same kind of hardship. But, maximizing the value of the camera means limiting installation choices.
Anyone else feel the same? There were quite a few of this type of HAC on display…