Axiim announces "WM Series" WiSA speakers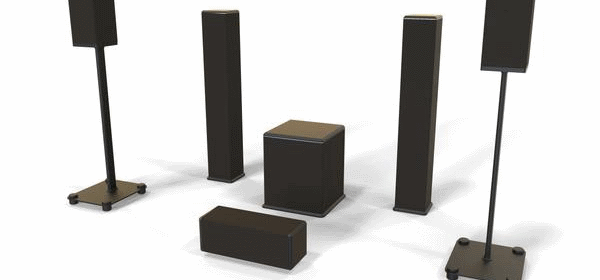 If the idea of a wireless AVR+speaker system from Axiim sounds interesting to you, but were waiting for something a bit grander/larger/towery than what they've had on offer so far… The wait is over, for pre-order anyway with the just announced WM Series. The spec's look interesting and I would expect performance to be a step up from the existing system. Oh, and they come paired with the long awaited Q UHD (which looks to have finally popped up as well).
Head over to the Axiim website to have a look.