I'm not sure what Data Privacy Day is, but Arq is offering 20% off…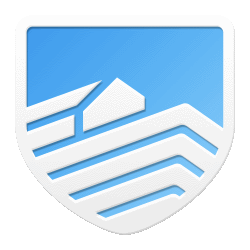 If you recall (or at least I hope you do :)), I reviewed Arq a little while back and found it to be exactly what I was looking for when it came to cloud based data backup. If it sounded interesting but the price was just a touch to much, Arq is offering 20% off today because it's Data Privacy Day (don't tell Hallmark).
Happy Data Privacy Day!

Today's a good day to get those backups going if you haven't already.

Arq is a great choice for backup, both for Mac and PC! It encrypts the data before uploading, with a key that only you know, so you keep your privacy.

With lots of great storage options for your backup data, like Amazon Cloud Drive at $59.99/year unlimited, there's never been a better time to take control of your backups.

To celebrate Data Privacy Day here's a discount on Arq licenses, good for 24 hours: 20% off Arq.