Foscam FI9821P Reviewed @ TweakTown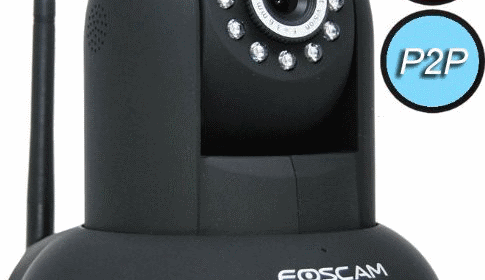 I cannot tell you how many times I've almost bought this, or one of the innumerable other Foscam IP cameras that look exactly like it (and TBH, who can tell the difference). I've never quite been able to pull the trigger though. I think it's the name, "FI9821P" (et. al.) just isn't interesting enough. C'mon Foscam – put some effort into it. Of course if, you're not hung up on names, maybe you should read this review.
As technology advances have enabled the cost of IP cameras to be made reasonable for the standard consumer, this market seems to be in the midst of a boom. One of the major players in this market is Foscam and is a solid competitor to the likes of D-Link, Dropcam, and Netgear.