Reference Home Theater Reviews LG 55EG9100 OLED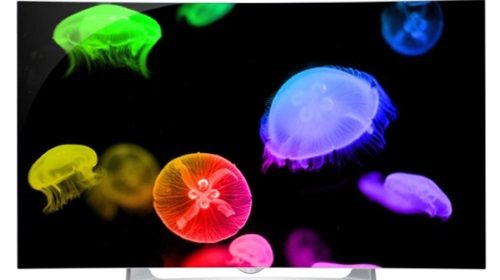 If you have an aging plasma, and are looking for the display that could replace it. Only OLED will do the trick. I've seen this display in passing and it does look fantastic, but 3D lovers (like me) will lament the passive nature of LG's implementation and (like me) need to wait for the 4K displays to come down in price a bit before making the plunge.
The 55" LG 55EG9100 OLED display is the entry-level LG OLED for 2015. For plasma fans, OLED has been billed as the great savior. Not only would an OLED be thinner than our plasma sets, but it could be brighter and have pure blacks. We wouldn't have to live with the LCD compromises of worse off-axis viewing and backlights that can't deliver the darkest blacks. OLED promises the potential to make us forget about plasma once and for all.