Google Drop Prices on Drive Storage, ready for the move?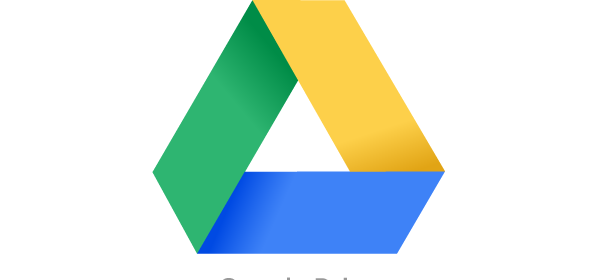 Google just announced the price drop of their Drive storage today. They have dropped the 100GB price down to $1.99/month. I personally use Google Drive for my VIP Documents. I was very happy to see the drop from $4.99/month. They not only dropped the price of the basic plan, but they dropped the price of the 1TB/Month to a staggering $9.99/month. They are also offering 10TB for $99.99/Month, 20TB for $199.99/month, and 30TB for $299.99/Month. They claim they are dropping these prices because of some infrastructure upgrades that allow them to have a lower cost. The Cloud Storage Wars are going on at the moment and with this prices they are sure to attract more users. Have your service on another service and don't want to move files over? Check out Mover.io they make it easier to move, because they move the files for you. Click Read to check out the link from Google.
We've lowered the price of our monthly storage plans to $1.99 for 100GB (previously $4.99), $9.99 for 1TB (previously $49.99), and $99.99 for 10TB, with even more storage available if you need it. How big is a terabyte anyway? Well, that's enough storage for you to take a selfie twice a day for the next 200 years and still have room left over for… shall we say… less important things. Like before, storage continues to work across Drive, Gmail and Google+ Photos. And, of course, the 15GB plan remains free.