CES is coming and Missing Remote is going!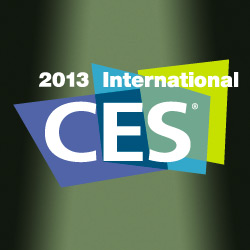 Missing Remote is sending some of the staff to CES again, they are going kicking and screaming. We are looking forward to finding the new newest consumer electronics they are going to show off. We are just now seeing some of the items that we saw at last year's show, and still waiting for some of the other stuff to make it.
What are you looking forward to see this year? Is there any booth you think we should visit? Maybe make an appointment with someone special? Sound off in the comments, let us know what you are excited to see or would like us to dig up more information on. Stay tuned for more updates and twitter feeds to follow.