Bluetooth Keyboard Support Likely Coming to Apple TV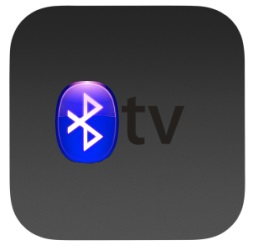 A beta software update for the Apple TV has added an intriguing new feature in the form of Bluetooth keyboard support. Reportedly, beta testers are able to pair any Bluetooth keyboard with their Apple TV for text input and menu navigation. While the included remote provides all the control necessary to take advantage of the Apple TV, the addition of keyboard support would certainly be a nice option. Of course, the addition of Bluetooth keyboard support also raises the potential that might be unlocked if Apple takes the next logical step and provides support for other input devices that would allow for voice control and input or, combined with the long desired addition of apps, transform the Apple TV into an entry-level game console. Given the efforts that competitors such as Microsoft are making to add new features and services for their devices, it would make sense that Apple will need to start adding new capabilities if they ever want to take the Apple TV past the hobby phase.
Specifically, the beta for Apple TV being tested by registered developers right now adds Bluetooth support to Apple's set top streamer, making it possible to pair keyboards to the device for much easier text entry and streamlined navigation. But it could open the doors for much more to follow, and gamers could be a group that especially benefits from the changes.