Vizio's Tablet Gets Hulu Plus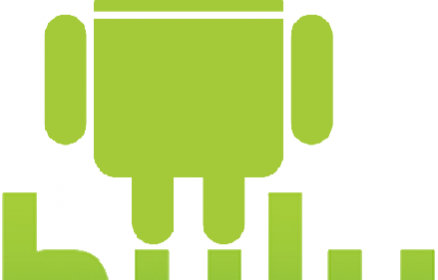 Vizio recently released their first Android tablet, and now Vizio has the first Android tablet that can access Hulu Plus.The fact that the Vizio Tablet runs Gingerbread instead of the tablet-focused Honeycomb probably helped. There are a number of Gingerbread-based smartphones running Hulu Plus already, requiring the Hulu app developers to expend relativly little effort tweaking the app and certifying the device.
Vizio has taken a fairly low key approach in marketing their tablet, but one consistent message has been Vizio's focus on the Tablet as an entertainment and media device. I suspect that we will be seeing other similar services coming to the Vizio Tablet.



While it sounds like it would have made more sense for Hulu to work on support for one of the more high-profile Android tablets first, the reason it went with Vizio's offering is likely that it is powered by Android 2.3, the same version of Android that most of the Hulu-supported phones run, as opposed to Android 3.0+ ("Honeycomb").




In addition to letting users stream a huge back catalog of movies and TV shows, the largest value in Hulu Plus is that users are able to watch the most recent episodes on their supported devices.