Update Rollup 1 for Windows Home Server 2011 Now Available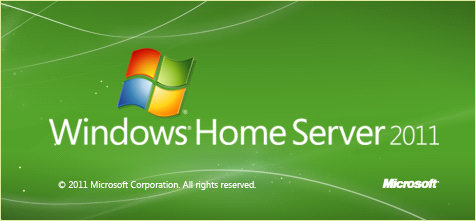 Word first got over the weekend that Microsoft was prepping the first Update Rollup for Windows Home Server 2011, and sure enough, it is now available. The update includes a number of bug fixes and one new feature. Unfortunately, the new feature is exceedingly minor. The "Getting Started" tasks on the Dashboard home page will now include a reminder to enable Microsoft Update. On the other hand, some of the bug fixes are a bit more impactful, including one that bit me on my first installation involving a security certificate being invalidated by certain system clock changes.
Update Rollup 1 includes both a server-side update and client-side update, so after installing the update on your server you will also need to install the client updates.
For a complete list of server-side changes check out KB 2554634.
For a complete list of client-side changes check out KB 2554637.
You've heard of Service Packs and Power Packs – how about Update Rollups? Well, Windows Home Server 2011 owners, it's an Update Rollup that's on its way to you today, courtesy of Windows Update. Hardly any new features (that's a Power Pack) and not big enough to be classed a Service Pack – Update Rollup 1 (UR1 to its friends) fixes a number of bugs in the RTM edition of WHS 2011, and as such is a recommended download.