Upcoming Webinars For HP MediaSmart Connect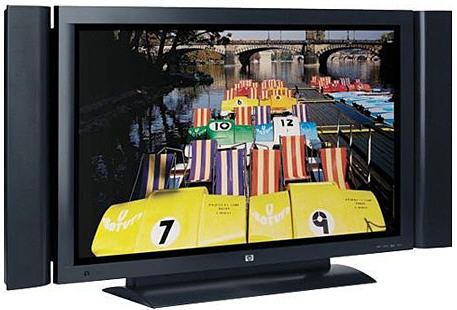 Did you notice the spiffy new banner right below the tabbed module showing the latest posts? I hope so :). HP and Microsoft has teamed up to have 4 webinars with various industry experts to talk about their upcoming MediaSmart Connect device that will be released this summer.
Lets talk about the industry experts for a second. The usual will apply such as Ed Bott and Ian Dixon. Who will be the last expert? None other then Mike AKA ShadyMG Garcen of MissingRemote.com. Mike, our resident pimp daddy, will be featured on the July 10th webinar. If you want to learn more about the MediaSmart Connect device, I encourage you to sign up for the webinar!! It will be a great environment, not a stuck up sales pitch, to learn more about the device and extenders in general. Casual discussions such as this is a much better way to learn about a product.
Click here to sign up for the webinar of your choice!
What is the MediaSmart Connect? Well I am sure you have heard of the MediaSmart TV? The Connect is the portable version of the TV. In other words, a Vista MCE extender with a few extras. I am anxious to see Mike's impression and if it improves over existing extenders.
Check out the Windows Vista Blog post !