BBInfinite Ceramitech Bearing For Trek BB90 Bicycles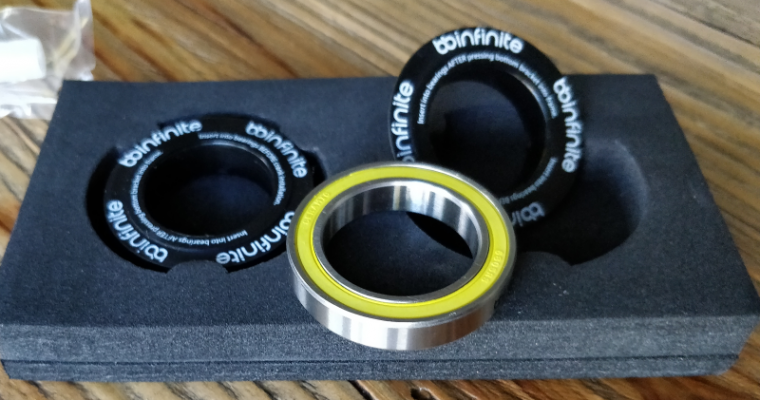 First off, this review is way outside of what we usually cover here, but I was so impressed with the results of a recent upgrade for my bike that I couldn't help myself. So, having warned you – let's dig in.
While planning a full group set upgrade for my 2015 Trek Domane, I discovered that Trek does their own thing when it comes to press fit bottom brackets. So, I could either leave the stock BB90 bearings in place, or replace them while I was messing around down there – which meant there was really ever only one way it was going to play out. There are a lot of options out there for BB90 bearings, but I opt'd to go with the BBInfinite Ceramitech kit because of some pretty compelling videos comparing their bottom brackets to Shimano.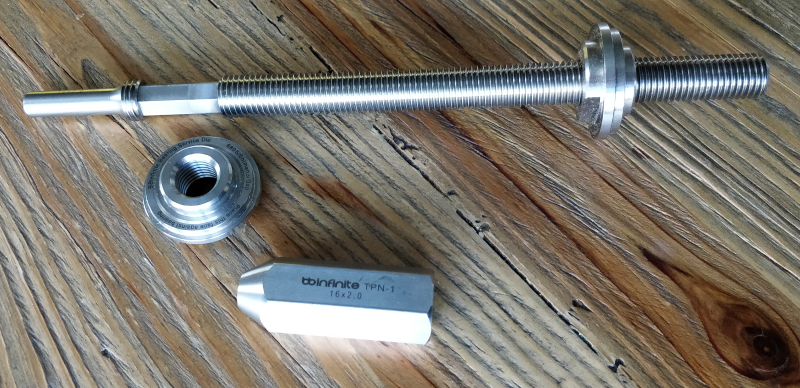 I was a bit concerned with the removal and installation of the bearing, but that turned out to be straightforward with the Park Tools BBT-90.3 (removal) and BBInfinite Master Tool Set MTS1-01-SS (installation). The BBInfinite press can also be used to remove bearings, but I was more comfortable using a specialized tool for the job, and I don't have an air hammer. The only complexity in the process was that BBInfinite doesn't provide the best set of installation instructions; so I ended up calling them to confirm that the black plastic bearing covers should be inserted into the bearings after pressing.
Before
After
Now, obviously this isn't a very scientific type test, and there are a lot of variables that aren't accounted for; like different crank set, weight, size, etc. I made the videos for my benefit, so I could visually compare any before/after differences to see if the $120 spent on the replacement was useful. It was only after doing that I decided to write about it, because of the massive reduction in drive train drag that is obvious after the change.
Also, it is unfortunate that replacing press fit bearings is a destructive process, because I would love to know whether the $60 steel version of the bearing would produce the same result :). Of course, as a consumable good, perhaps when it's time to replace the bearings again I might just take a chance and save $60.