dbrand OnePlus 3 back wrap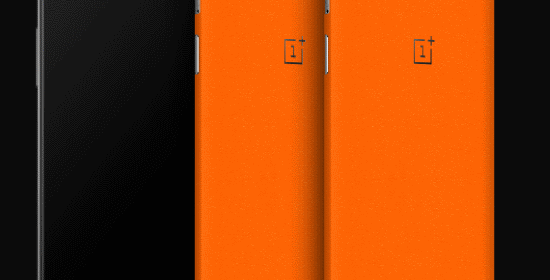 Mobile cases are a strange thing. Yeah, it's clear that they provide a valuable service by protecting your device should it meet the ground in an unscheduled way, but they're ugly. Or at least, if not ugly, they obfuscate the industrial design of the device making your thin, metallic device into a clunky plastic one.
I tend not to destroy my phones (touch wood), so the risk of using it caseless is pretty low but when I recently swapped my LG G4 (which has a removable, customizable back) for a OnePlus 3 the slippery aluminum was an issue as well as the generic metal slab back. Fortunately dbrand provides a nice, cheap way to add a little flair and solve the grip problem without hiding the device away.
I didn't want the full wrap experience, so I only went for the "Back Skin" wrap + Logo for ~$15. This comes with both a complete back and middle wrap. There is a video which walks through the process, and it's quite easy to follow, but I couldn't get the full back wrap to look nice on the corners. Even though all the seams lined up, it just didn't have the clean look I wanted. So I ripped it off (which was quite easy, as long as you don't care that the wrap survives) and started over with just the middle.
Lining it up was a bit harder than with the full back, but after that it was much easier, and I most importantly it had the clean, distinct look that I was going for. Even ended up skipping the logo install because the stock (shiny, metallic) logo fit perfectly into the cutout and (IMO) is more appealing than the sticker.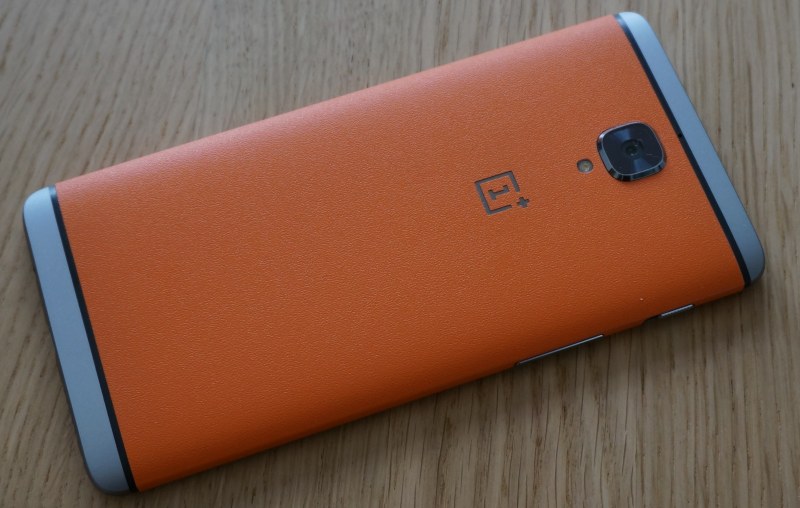 Overall, I'm very pleased with the results from the middle wrap. Distinctive, grippy, clean, and most importantly – no case. I can't say the same for the full back skin though. There may be a way to get it to install perfectly without tactilely apparent seams in the corners, but I couldn't figure out how. So if you're not a master model builder with oodles of patience, either find someone who is, or stick to the middle option – which I think looks better anyway.