Does it matter how awesome the autonomous mode is if the other parts…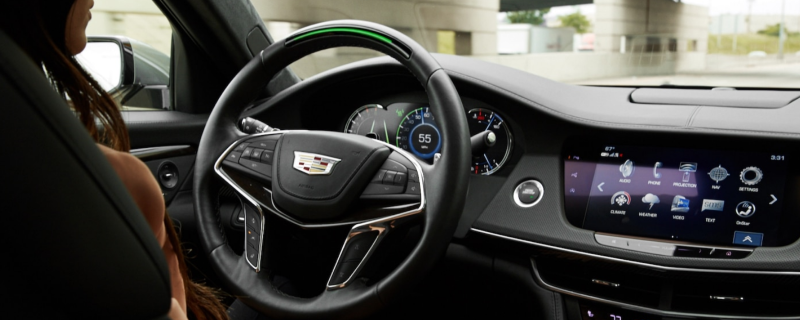 There was a time when I saw Cadillac as the pinnacle of what the automotive experience should be. But that was before I grew up, learned to drive, and experienced what competitive models had to offer… I want my car to look good – inside and out – as well as having great technology. Most importantly though, it has to be fast and fun to drive. So I don't think no matter how awesome the autonomous mode is, and it sounds fantastic, I could overlook the shortcomings of the Cadillac CT6. Of course these are my preferences. No judgement; well maybe a little ;).
Cadillac's flagship CT6 might not have the best interior in its class. It might not have the sharpest, track-honed handling. It doesn't have a butter-smooth V12 engine. It definitely doesn't have the best infotainment system. And yet, it is carrying the most exciting technology being offered in any production vehicle on sale in 2018.