Angee. The First Truly Autonomous Home Security System.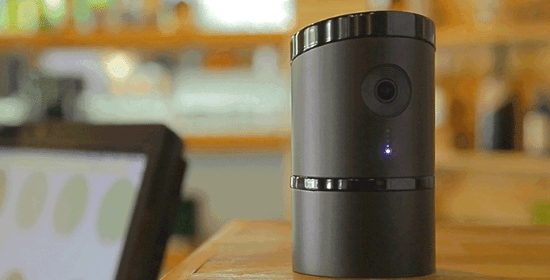 I don't generally post about Kickstarter products, and I almost never click ads, but when Angee promoted tweet showed up in my feed today I couldn't resist (on either count). After reading through the description and watching the video for this automated home security system I have to say this seems like a really, really neat idea.
If you've done any research into this product/company, I'd love to hear your thoughts.
Angee gives you a full 360° view of your home — with voice recognition, at-the-door identification, motion-detecting rotation, advanced learning, cordless portability, and a number of additional features, all without any subscription fees. Angee is a welcome addition to any space.