Backup, Migrate or Share SiliconDust HDHomeRun (HDHR) Digital Cable (QAM) Lineup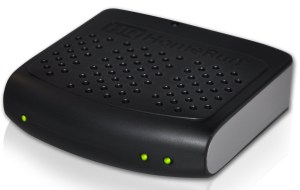 I picked up a SiliconDust HDHomeRun (HDHR) recently and after setting it up I was looking for an easy way to export the configuration to another HTPC which would share the device. Unfortunately this functionality isn't built in to the setup utility, but that doesn't mean that it's not possible, or easy, and it has the benefit as acting as a backup should the system drive fail as well.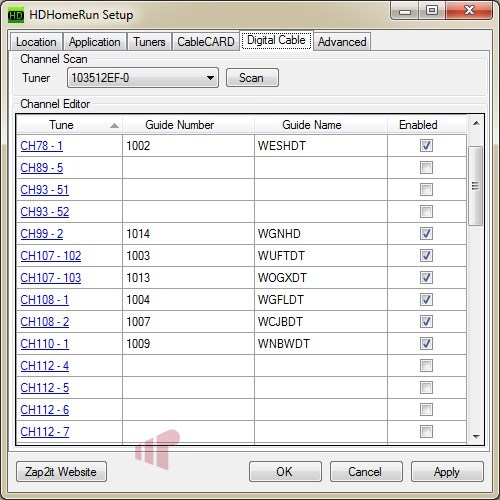 To those who have finished setting up the HDHR Dual for QAM tuning this screen should be very familiar, but at least in my case it looked very different after the initial scan with the necessary metadata only detected for a few of the channels. Because of this, it was necessary (and tedious) to walk through each of the entries to determine the callsign and associated number in the guide by viewing the content and matching it up with what was listed on the Zap2it website.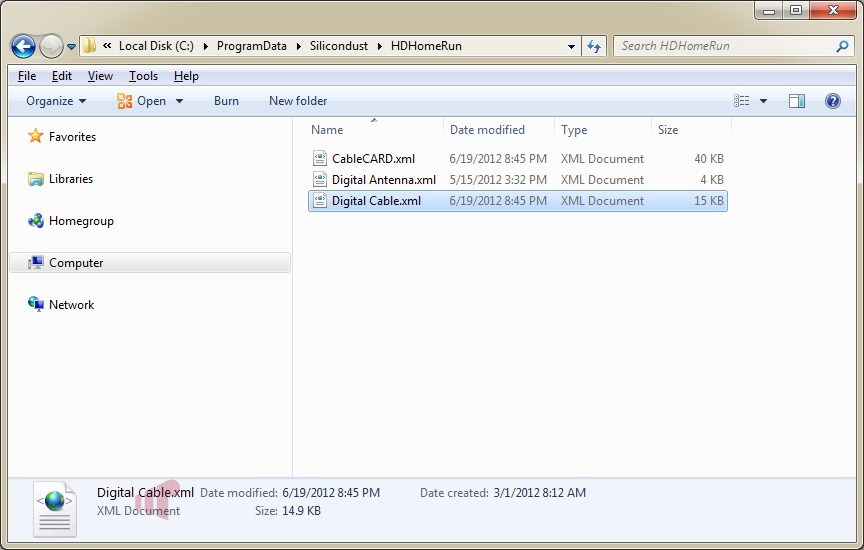 Conveniently this channel mapping is located in %ProgramData%, with all of the QAM lineup information found in "Digital Cable.xml". The file is completely portable so it can be copied off for use as a backup even if you don't want to save time setting up a second HTPC.
You will still need to run the setup tool on the other system to assign a tuner type.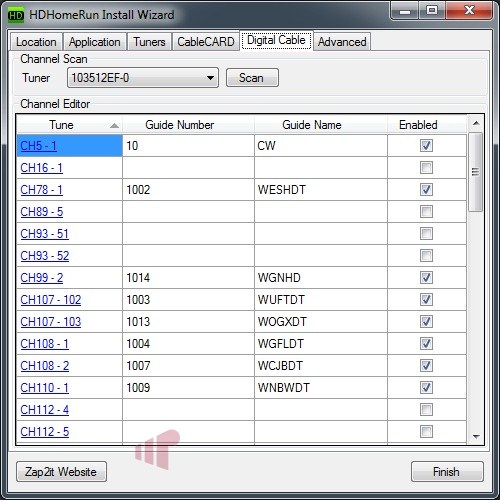 But there's no need to even scan. If you haven't run through the setup tool before it is necessary to create the "%ProgramData%\Silicondust\HDHomeRun" folder before copying the file over (or if you're not comfortable with that, run the tool first, then overwrite the file it created with the one from the first system) and running the utility.
I love the flexibly provided by network tuners so this will save me a significant amount of time, hopefully it will do the same for you.