Replace the ArcSoft Splash Screen

If you have been a loyal ArcSoft user like many of us have for the past few years, you may have noticed the amount of logos on their splash screen continuing to increase. It has come to the point where when you want to play a Blu-ray movie you are forced to stare at these logos while it loads. Well that time is no more!
MissingRemote's very own Mikinho has developed a quick little application which allows you to remove ArcSoft's TMT3 default splash screen with a blank blue background.
The app itself is very simple. Just download the file below and run it. Click Replace to remove the default logo, and then you can click Test to see it in action before exiting the application. It's literally that simple. If you changed your mind, you can simply click Revert and the splash screen will return as if you never did anything.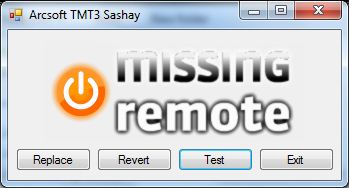 Above is a screenshot of the application, and below is a picture of the after.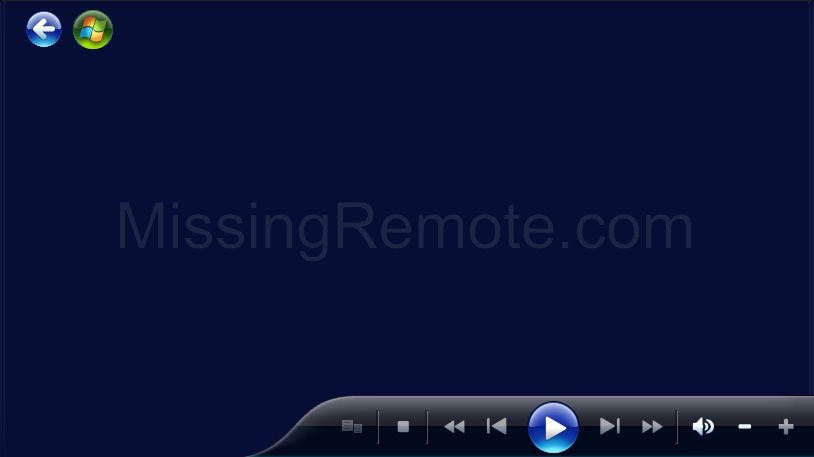 We hope you have enjoyed this quick guide and application, brought to you by MissingRemote.com! As always, leave your comments/feedback/suggestion/complaint with us below, and remember…try this AT YOUR OWN RISK!!! We of course test and use everything we recommend, but we are not responsible for your system!