Blackvue DR900S-2CH: 4K (UHD) + 1080p Dual Camera Dashcam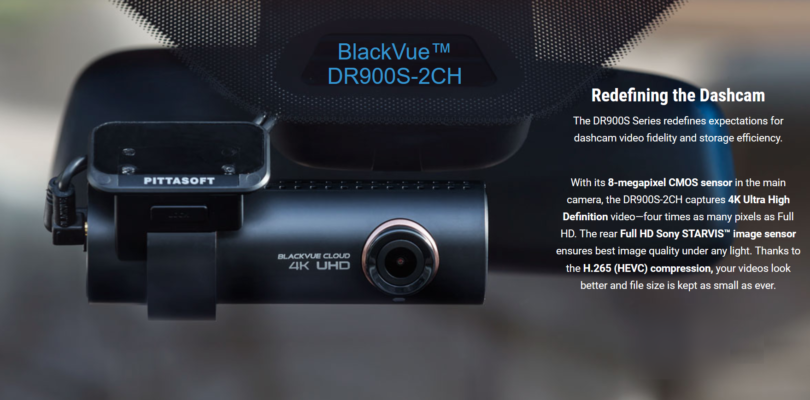 With a 4K (UHD) front and 1080p rear camera, 2.4/5GHz Wi-Fi, cloud connectivity, GPS, and HEVC recording up to 25Mbps (front) + 10Mbps (rear), the Blackvue DR900S-2CH is a top end dashcam. Does the high end feature set justify the higher MSRP (around $500) vs Blackvue's other offerings?
Thanks to Blackvue (Pittasoft) for providing the review sample.