SiliconDust brings out HDHomeRun Premium TV, Cable Channels without the Cablecard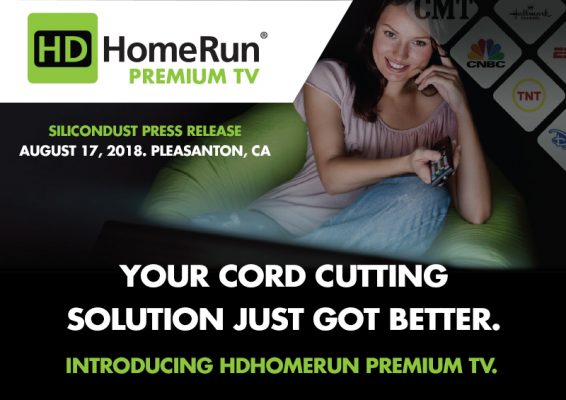 I had to check my calendar to make sure it wasn't April when I ran across the news that SD is bringing out an OTT + OTA TV service. Price isn't bad for the channels selection, 45 in all, at $35/month. Feature set looks great too. Well done SD.
HDHomeRun Premium TV offers 45 of the most popular CableTV channels like ESPN, Disney, and AMC will be available by monthly subscription in streaming format to modern HDHomeRun users, regardless of whether they are using an Extend or any Connect HDHomeRun Tuner. You will be able to Pause and Rewind live tv and view 24 hours of upcoming programming like you can today with your Free live Over the Air programs.