How-to enable Emby mobile photo backups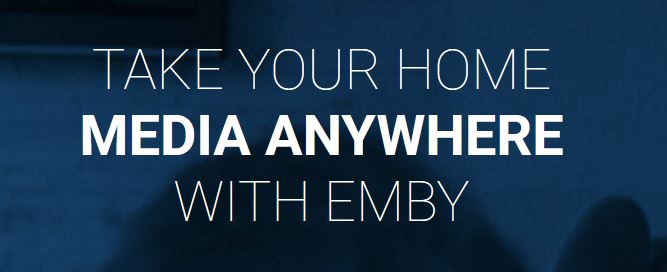 I've been really impressed with the pace of improvement with the Emby media server and companion apps, but there was one thing that really stopped me from embracing the suite – automated mobile photo backup. As it turns out, the problem was ignorance instead of a feature gap versus competitive software like Plex.
As it turns out, enabling the feature is really simple and it's also easy to make it so others in your family can also backup their photos/screenshots without polluting your cache of images (where my kids a bit older, it would also be a good way to monitor what they are taking pictures of). Assuming you're familiar enough with Emby to get to the server settings from the web browser, just go to "Devices" and select the "Camera Upload" tab. From there, you can opt-in the devices associated with your account. Then click on the device's name to tell it where to save the images. Done.