Reset a forgotten Windows 10 password, when you know the PIN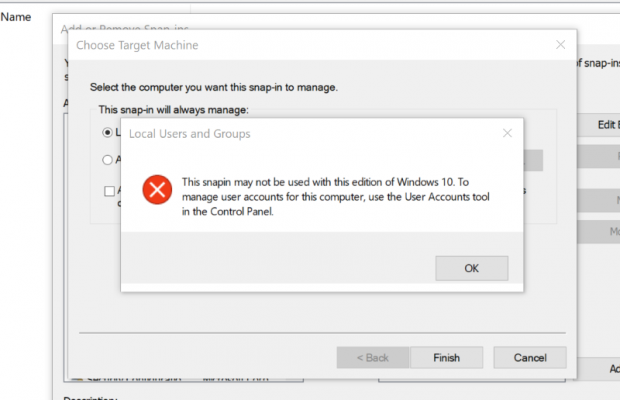 A member of my family recently realized that they had forgotten the password to their Windows 10 machine, mostly because they always used the PIN or a fingerprint to login to the box. Normally, I would fire up the Local Users And Groups MMC plugin, but that didn't work because they aren't running Pro (I know…). After a quick search on the Internet, I couldn't find anything that really addressed this issue, and I wasn't going to reset the PC because they can login in, just not with the password.
The solution as it turns out is to use the trusty ol'e "NET USER" command from an elevated command prompt. Simply type "NET USER username newpassword" and press enter. Done.