Wahoo Adds Varia (ANT+ Radar) Support to ELEMNT Computers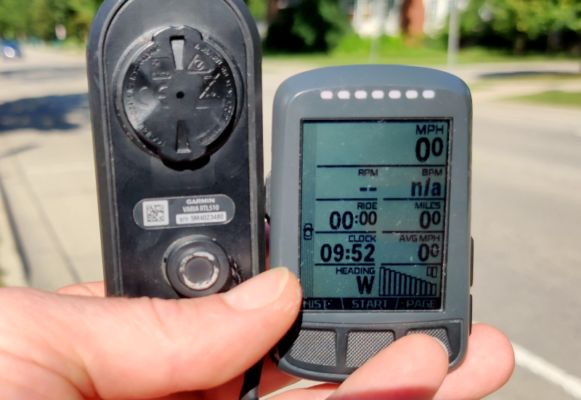 When Wahoo said "by end of year" when asked about support for ANT+ Radar (Varia), I assumed that meant the firmware would drop on December 31st (or thereabouts). But, fortunately for Wahoo users who want the added safety and assurance that a radar device provides, they can actually use the feature today. No official firmware notes have been released, so it's not clear what else was added (light control doesn't appear to be part of the mix), but I for one am really pleased that it arrived with some time left on the riding-outside clock (in the northern hemisphere anyway), and hope we can see the feature evolve to provide more control over the integration (i.e. control the beeping).
Update:
Looks like you can control the sound/LED from the Wahoo mobile application.