Garmin Announces Edge 530 & 830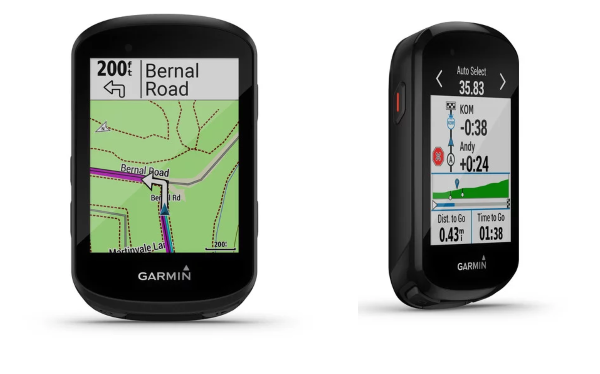 The Edge 830 costs $100 more than the 530, but there isn't much daylight between the two otherwise. Although, according to Garmin the 830 is smaller and lighter than the 530. Both are packed with features, and address two of my complaints with my 520 Plus: Wi-Fi frees you from the mobile for syncing and support for BTLE sensors.
Today Garmin announced three new products, the Edge 530 (this review), the Edge 830 (that review), and new dual ANT+/Bluetooth Smart Speed and Cadence sensors (that review coming up momentarily). These products effectively complete Garmin's x30 lineup of higher end cycling units, offering four distinct incrementing price points: Edge 130, Edge 530, Edge 830, and Edge 1030.  And more importantly, they refresh Garmin's most popular unit – the Edge 520.