Now take this with a grain of salt. There's a very active thread going on at FW debating the validity of the HDHomeRun PRIME Tuner which Amazon.com has for pre-order.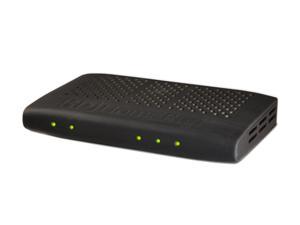 Now, some suspicious things here. First, There doesn't appear to be a product page, but you can add it to the cart. Second, someone posted a chat with SiliconDust where they claim that Amazon.com is not an authorized pre-order website.
That being said, Amazon is still letting you place orders for the Amazon HDHomeRun PRIME
, and at $202 with free shipping, that's over $50 savings versus the Newegg pre-order price.
So if you're interested....keep us posted!